TearUp Events - TearUp the Ottawa Valley 2023 (September)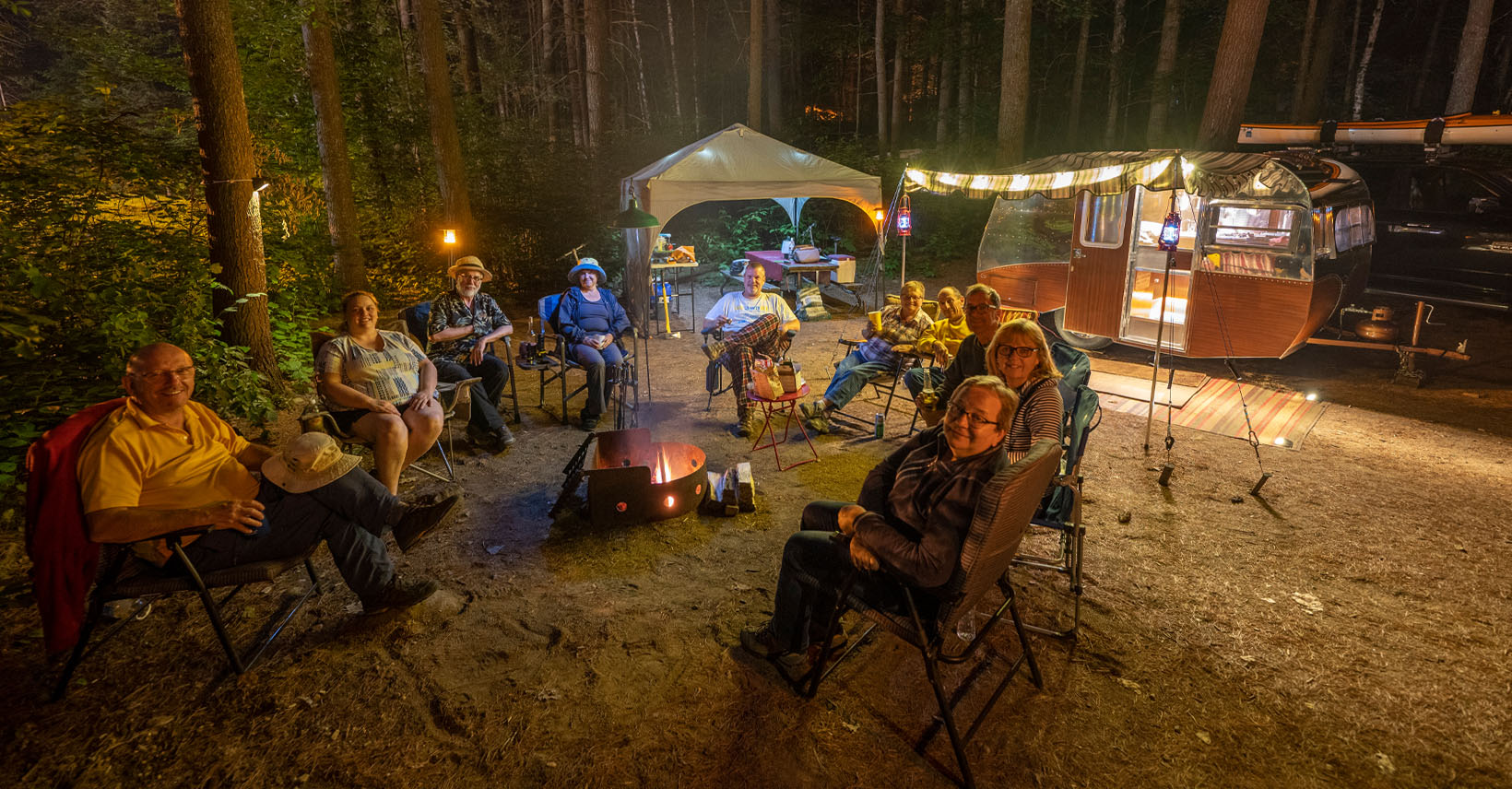 TearUp the Ottawa Valley 2023 (September)
Open for registration on Thu Apr 21! We will be booking sites in middle area of Sawmill Bay.
This is an event that we host in Ontario every few years, usually at Bon Echo Provincial Park which is easily accessible to both campers in Ontario as well as most in New York. Bon Echo Provincial Park is one of the most popular campgrounds in Ontario with a spectacular setting on Mazinaw Lake and features several beachs, the famous Bon Echo Rock, the Art in the Park event and antiquing nearby.
Dates: Thu Sep 21 - Sun Sep 24, 2023
Suggest Sites: Sites 82-102 in Sawmill Bay Section. Best to choose a site below the hill. Lots of sites available currently. Consider 97, 98, 99 or 101, then 83, 100, 102. We will likely be just 4-7 sites.
Activities: Socializing, Kayaking, Hiking, Swimming, Antiquing, Art Show, Campfires
Items to Bring:
Campers Going (so far):
5
Have you booked your site with the campground? If so Register your site with us !
Do you need to make changes or cancel your site on the TearUp site? If so email dave@campadk.com and I can take care of that. Note this is for your registration on this site. We have nothing to do with the reservations you actually make with the campground!
Be sure to join our TearUp Facebook Group for questions and to join in on the discussions.
Check out all our other events !
List of All 5 Campers Going So Far (print)
| Participant Name(s) | Site# | Dates | From | Equipment |
| --- | --- | --- | --- | --- |
| Dave & Kate McGrath | 96 | Sep 21-24 | Ottawa, Ontario | 1976 Scotty Sportsman Reno (Cabin Cruiser) |
| Raymond Finney | 98 | Sep 21-24 | Liverpool, NY | 10' home built |
| Rick and Deborah Bethell | 103 | Sep 21-24 | Gatineau Qc | rPad trailer |